New custom reporting for the models tool allows BIM managers to get detailed reports of all models published at the company or project level. This helps support teams with effective model management, tracking publishers, publish times, frequency, and size of files.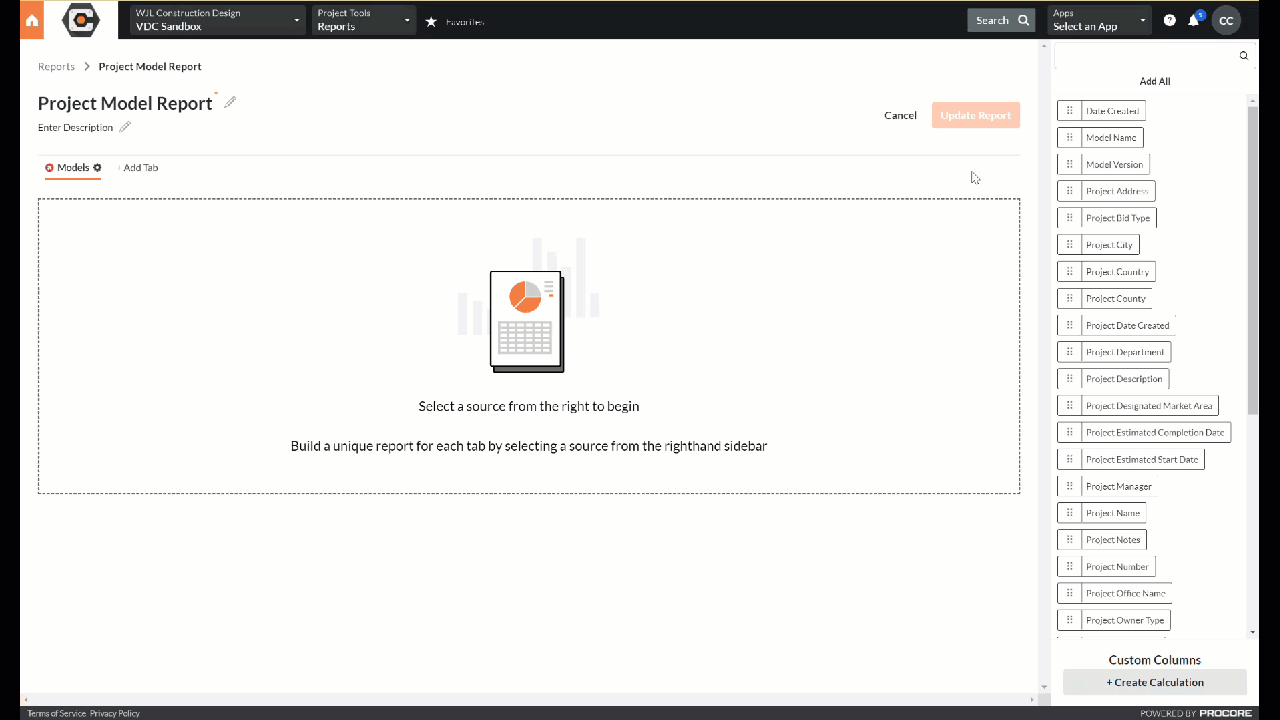 To learn more, visit our support site:
Click here to learn more about Procore BIM.
Read More