GENERAL CONTRACTORS
The #1 End-to-End Construction Management Solution for GCs
Transform your business and unleash productivity with tools built for construction professionals by construction professionals.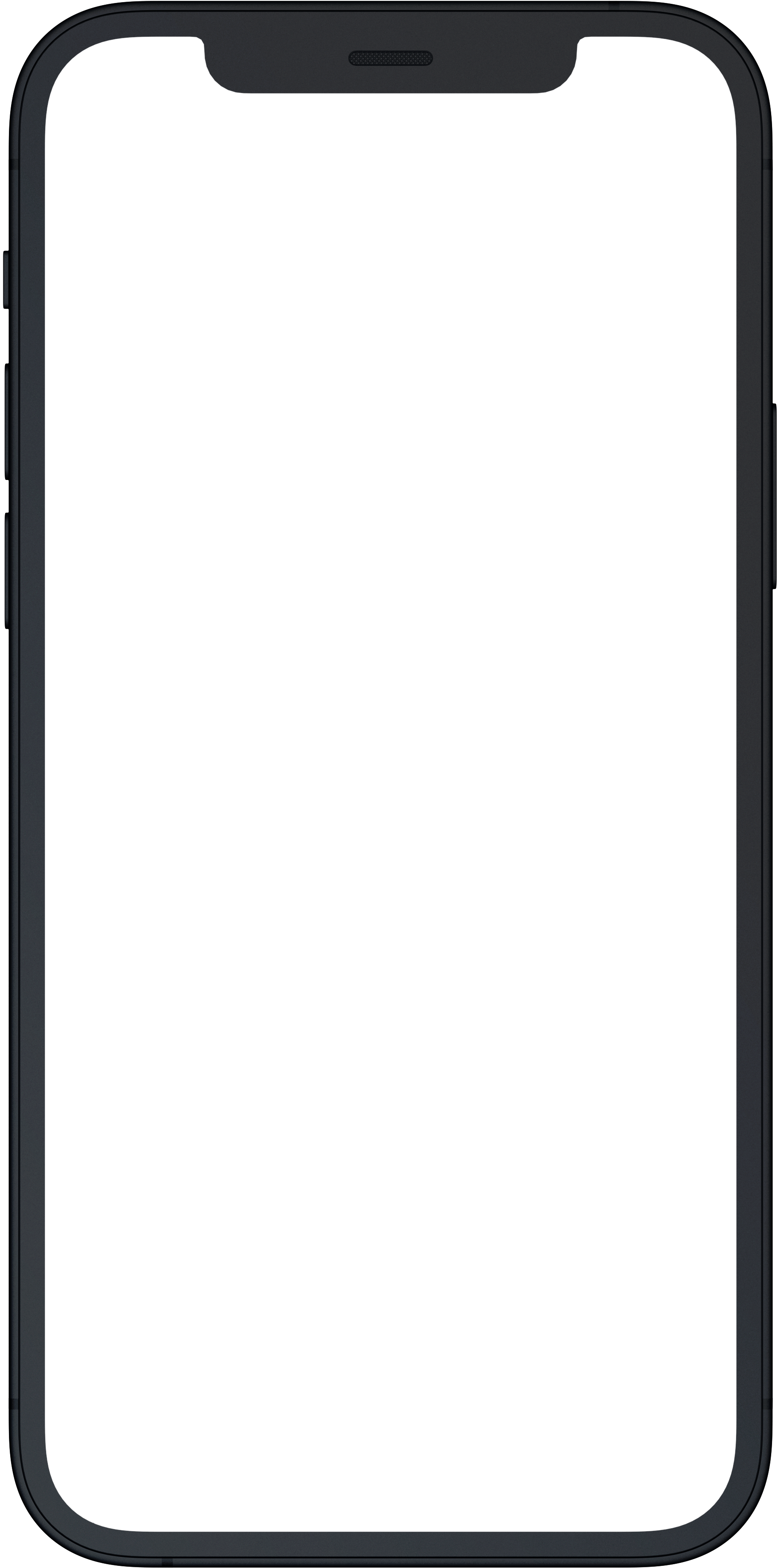 Outperform yesterday. Every day.
Your business is already a success. Procore can help you continue to grow—more reliably, with less risk, and at a reduced cost.
Empower your teams.
Free your people from being information chasers and process pushers. Foster collaboration that drives your team's best work.
Build more efficiently.
Build scalable workflows that deliver reliable results, keep people safe, and surface the info you need to steer the business.
Protect your margins.
Protect your margins, optimize your backlog, manage change in real time, and streamline the billing and payment cycle.
Leading contractors trust Procore.
See everything you need to manage work and get results.
Explore products built for general contractors.
Ditch the status quo. You'll love the results.
Your business is successful—why mess with it? Because achieving success shouldn't be this hard, it should pay even better, and Procore customers see results.
3.7%
Average Increase in Margins
49%
More Work Managed by Project Teams
90%
See Better Field-to-Office Communication
Help everyone do their best work.
No matter which branch of the org chart you call home, you can find what you need to do your job in Procore.
Project Teams
"Turn what could be a disastrous flood of data into an organized space."
Robert Morsi
Superintendent
Suffolk
---
Financial Teams
"Now teams can get financial analysis and real-time project budgets all in one place."
Heather Merz
CFO
The Burt Group
---
IT Teams
"We don't have to spend much time monitoring it, and time-to-value was quick."
Brooks Williams
Director of Construction Technology
Alberici
Software Built For the Work You Do
Your work is unique. Your solutions should be too. Procore is built with input from experts in every type of construction. We can support you with tools for the specific challenges you face daily.
Customer Story
"We were able to overcome all obstacles with Procore."
Sarah Narjes
Project Executive
Mortenson
Want to learn more?
Dive into these resources to see how Procore can help amplify your success.
Ready to do your best work?
See why general contractors give Procore top ratings.