With our Dynamic 2D Views, teams now have the ability to create 2D views from construction models so you never miss another item in the field.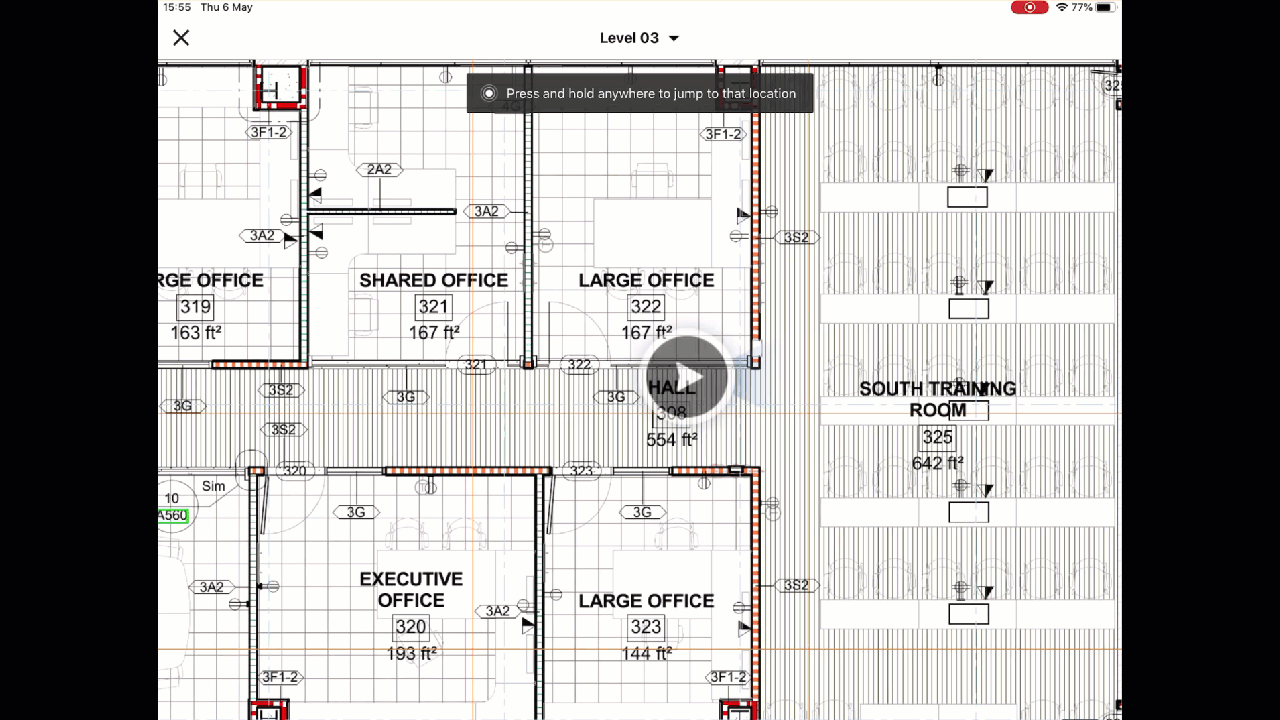 After model coordination is complete, project teams create consolidated multi-disciplined drawings of the walls of a building. This enables them to coordinate framing, rebar, blockouts, backing, embeds, devices, fireproofing, and sleeves prior to pouring concrete, placing CMU, or framing walls. We've automated the creation of these drawings, putting the model front and center as the "source of truth" to drastically improve productivity and predictability in the office and the field.
"I'm on the layout side of things, so having access to elevation drawings, on-the-fly, in Procore, is just one more tool that enables me to do my job more efficiently. It's all about having quick access to accurate information the moment you need it. Procore brings that to the table." - Josh Soules, North Mechanical Contracting & Service
To learn more, visit our support site.