Create multiple line items within a single Change Event and cut down data entry time with Change Event SOV CSV Import. This is a new way to upload complex change event line items allowing you to prepare multiple Change Event Line Item templates (CSV) to upload them as needed.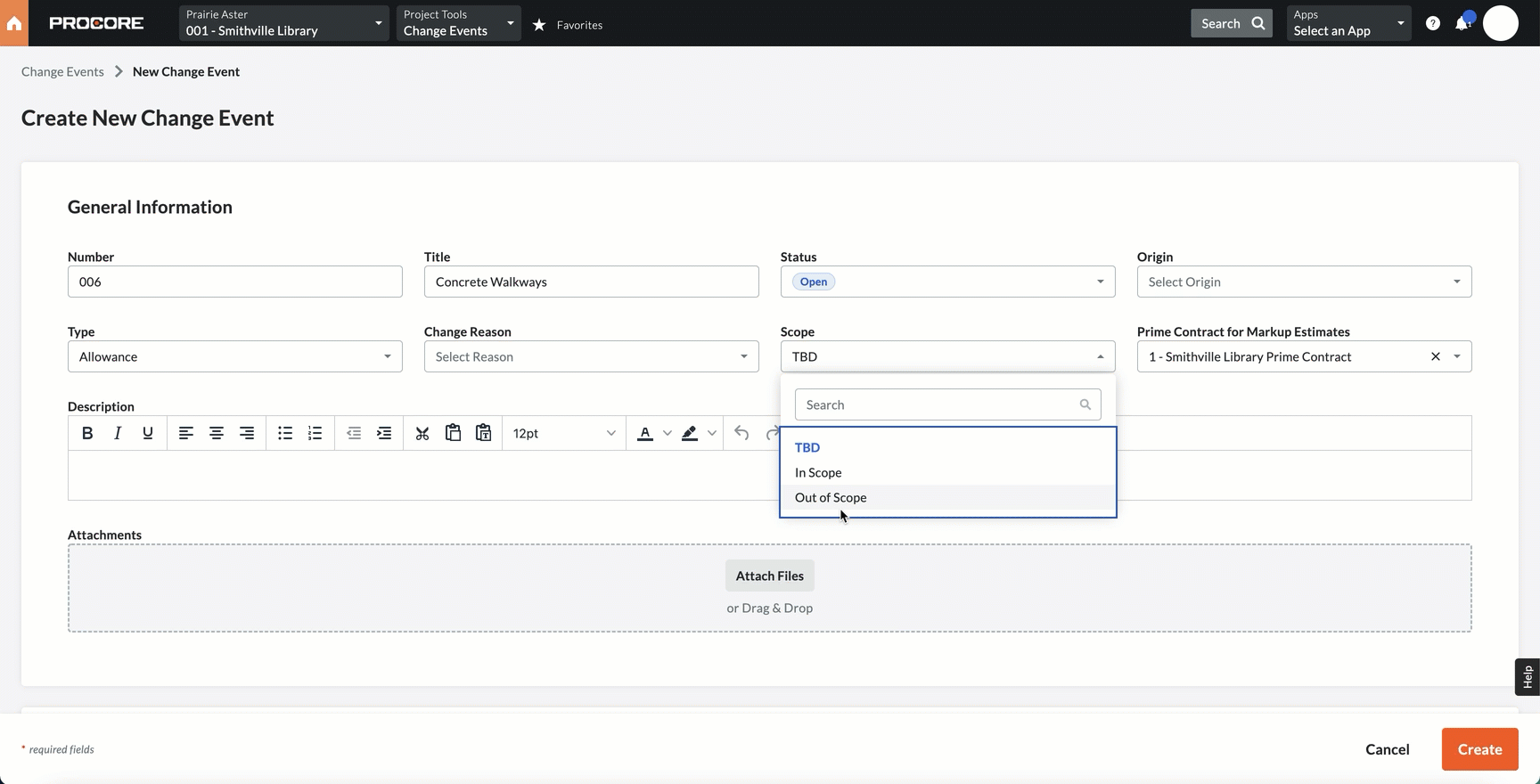 *This feature is currently in open beta and only available in the new Modernized View of Individual Change Events and on the creation of a Change Event.
To learn more, visit our support site.