The new Procore Search saves users significant time and energy by providing a single, consistent search experience across tools in a project. Instead of needing to search separately within each tool, you can search for items across an entire project to quickly locate the information you need.
Save time with faster access to search results with fewer clicks. Procore search gives users the ability to search for items across multiple tools and projects from one place.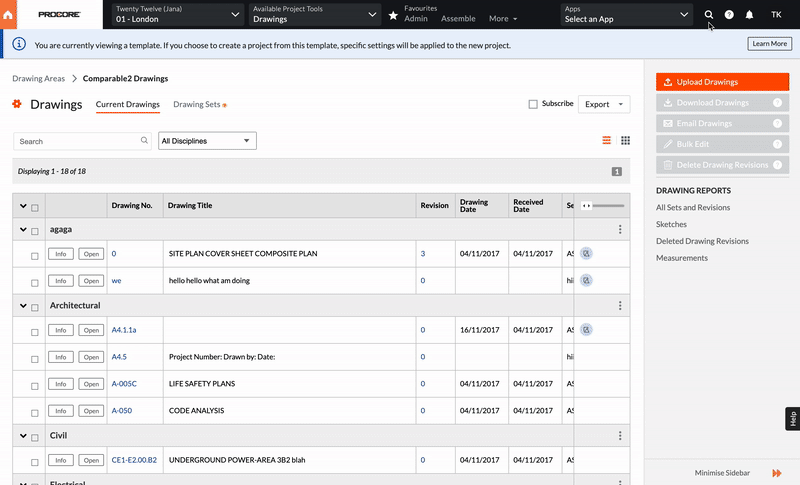 Available on
Project Management (Starter & Pro)
Resource Management
Quality & Safety
Design Coordination
To learn more, visit our support site.