Collaboration within project teams is critical to keeping your project on track, especially in times of remote work. Now, regardless of your location, it is easier than ever to create and view Coordination Issues on mobile.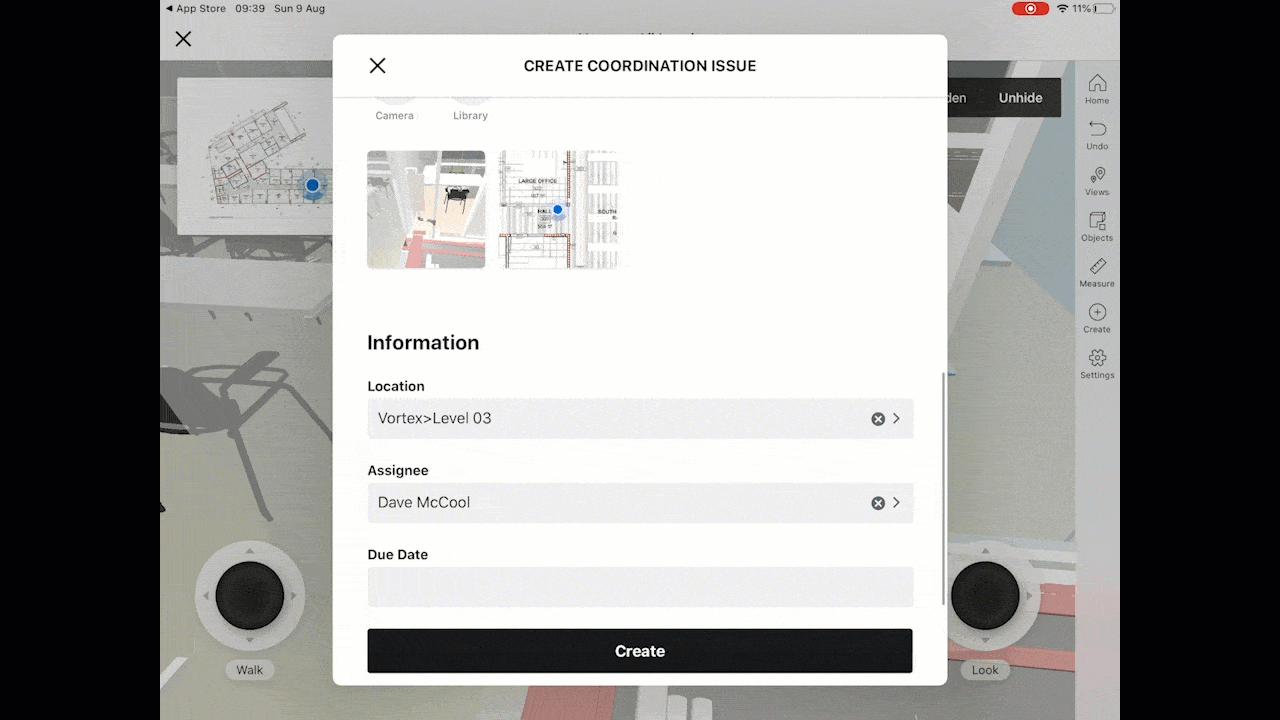 Users can navigate to the problem on the model, create a coordination issue from the field, and assign that issue to the correct project stakeholder. Capture and attach all relevant details like location on the model, perspective from drawings, and photos. Issues automatically sync between Procore and Navisworks, eliminating communication silos and allowing design management to continue across technology solutions.
Keep your project moving with Procore's Design Coordination.
To learn more, visit our support site.
Click here to learn more about Procore's Design Coordination.