The 2D Dynamic Views feature for the Models tool has been updated with enhanced functionality for the Tape Measure tool, as well as support for blockouts. Users now have the ability to adjust and edit measurements after they have been created. Leverage the magnifying glass to see the precise area you are measuring over. Additionally, dynamic measurements now respect blockouts, which can be selected just like model objects.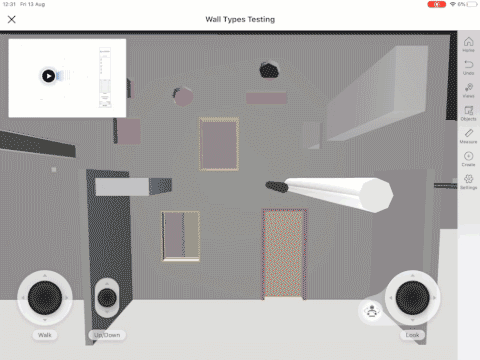 This added functionality allows users to:
Zoom out and continue to adjust/extend the measurements on a wall
Get a more precision for measuring objects and non-objects
The ability to lock/unlock measurements to edit
To learn more, visit our support site.