We've integrated Coordination (Design) Issues into our Web Viewer! Users can now view and navigate to issues directly within our Web Viewer, making design reviews efficient and effective; increasing accessibility to the entire team. Providing all team members with access to design issues in context to the 3D models helps efficiently coordinate and resolve conflicts virtually prior to construction.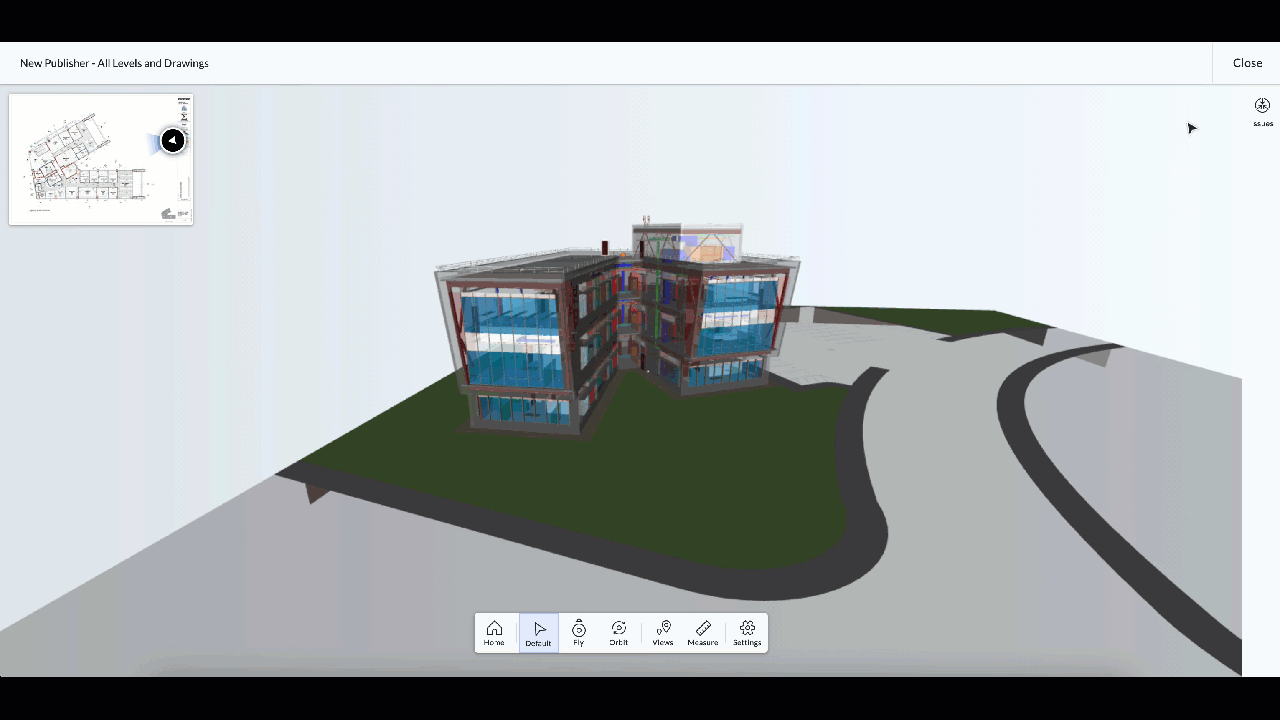 "The #1 hiccup to using the BIM model for PMs and PEs is that Navisworks can be intimidating. This takes the intimidation factor out of the game because it's just like the mobile viewer. It's got all the things you need without all the extra UI in Navisworks." Alisha Roland, Sr. Virtual Design and Construction Manager, Ryan Companies US, Inc.
To learn more, visit our support site.