With work breakdown structure (WBS), users have more granularity and flexibility in their budget with customized segments. This major upgrade enables more detailed organizing and reporting of financial data. The additional granularity, configurability, and flexibility for breaking down and reporting on your data will allow for more powerful cost management.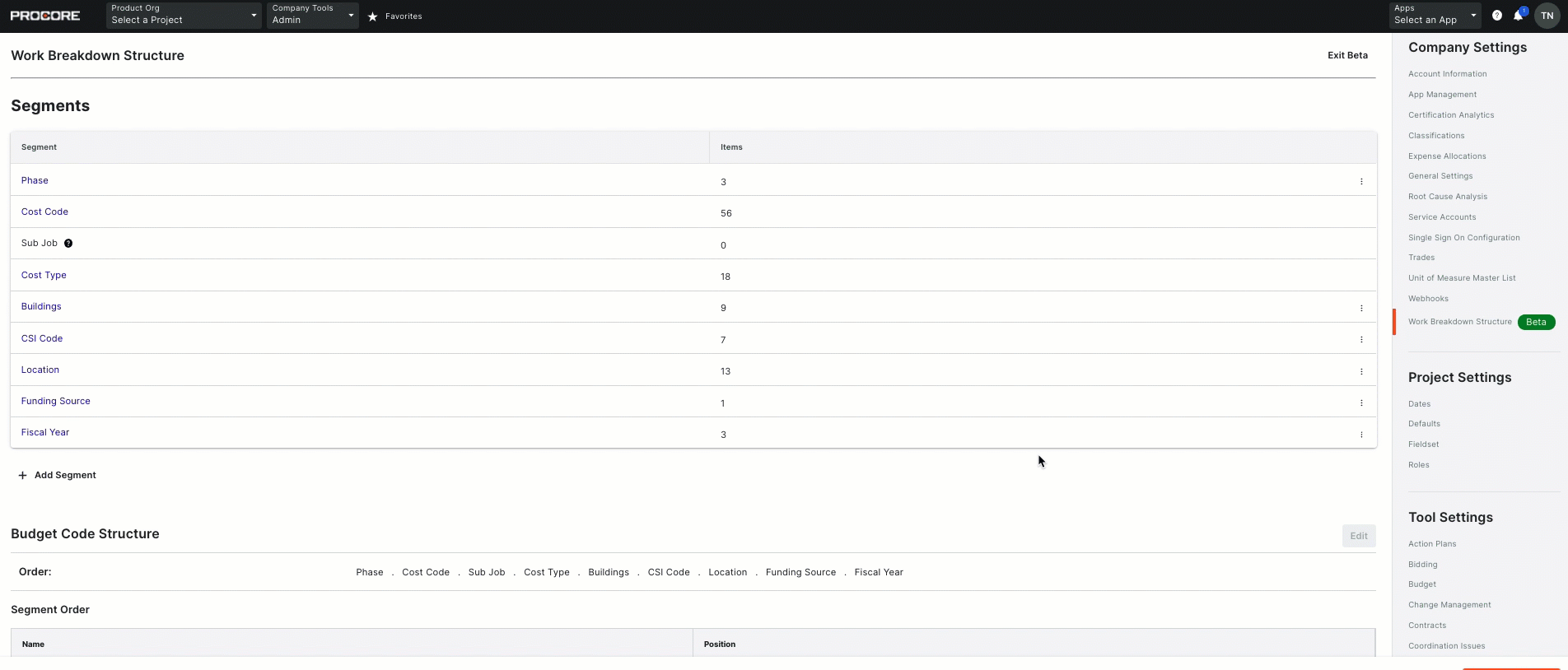 "With WBS, it was much easier to achieve alignment between the accounting, finance, and project management teams than it was previously when we were only leveraging Cost Codes and Cost Types in Procore." - Chuck Michalesko, Majors Projects, Talen Energy
To learn more, visit our support site.
Click here to learn more about Procore Financial Management.
Read More