Each specialty contractor has slightly different requirements based on contractual terms for time and material work.
Additional Configurations for T&M Tickets Fieldsets give users the ability to hide the "Performed on date" in the General Information Section & the "Employee" Field in the Labor Section on T&M Tickets.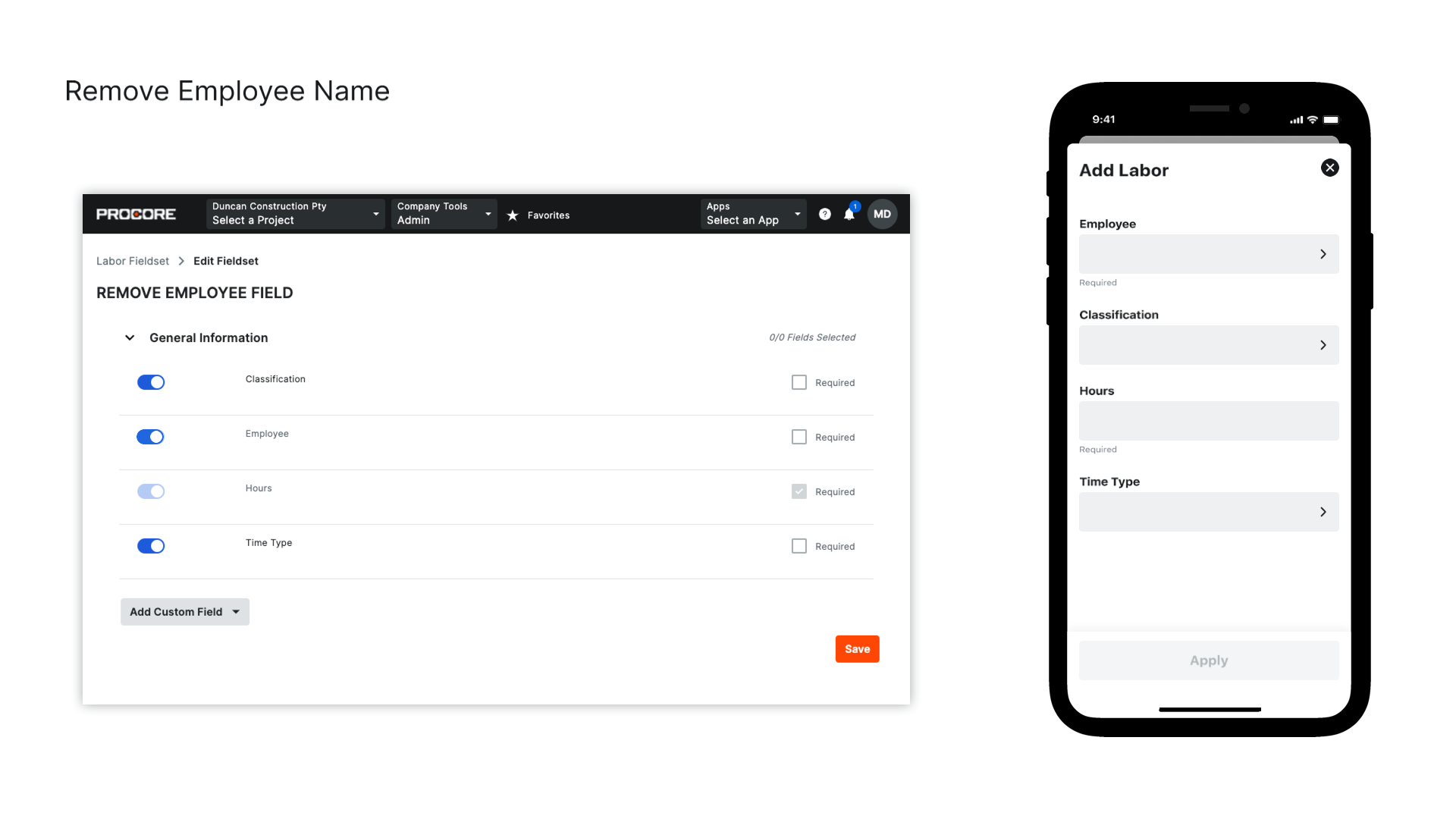 Configure T&M Tickets to gather the level of detail customers expect when verifying extra work.
To learn more, visit our support site.
Click here to learn more about Procore.
Read More